1970 Ford Torino
Do you want to see all of these Torinos plus many, many more, including Torino toys, brochures and lots of other tidbits? Check out my Excite Community. The Torino fan wont want to miss this!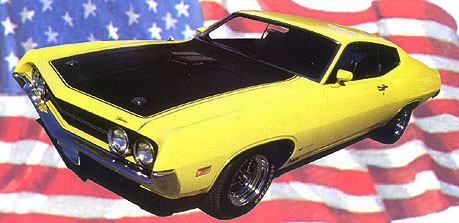 Here is a great looking '70 Torino Cobra.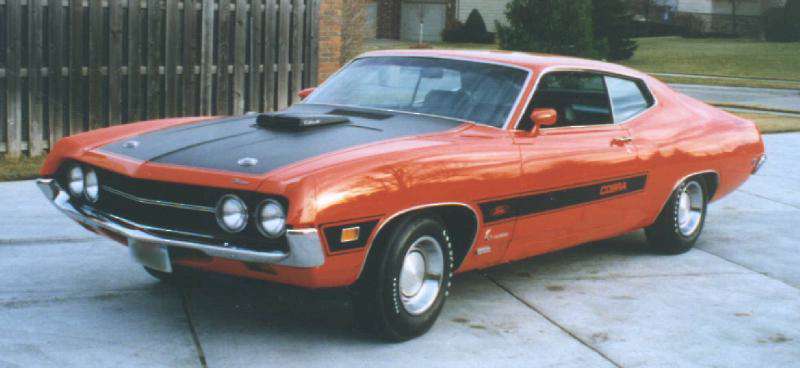 This is a great, original '70.
This is a fantastic '70.
I lost the name of the person who sent in this picture. If it is you, please e-mail me and I will give you credit for the picture.