The Dodge Charger


Sorry this page takes so long to load. As soon as I learn how to thumbnail, I will fix it!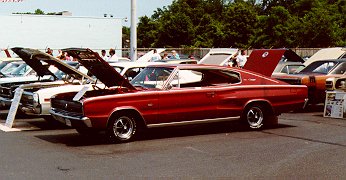 1966 was the year Dodge introduced the Charger and it was an instant success!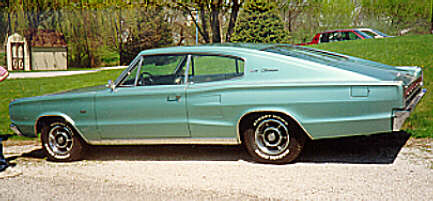 The '67 was similar to the '68, '69, and '70, however it was more square.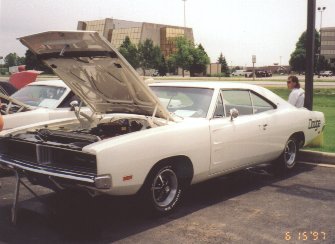 This is a nice '69. I like the split grill better than the grill that was on the '68 and the '70.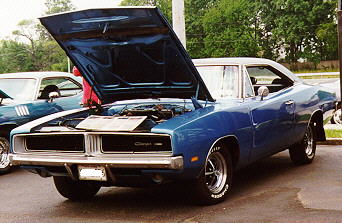 Of all the Chargers, I think the '69 is the most recognizable. Even people who aren't muscle car fans can identify them.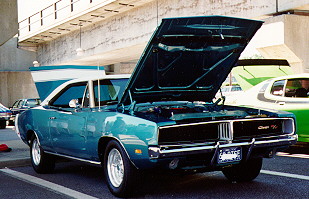 This '69 is a beautiful color.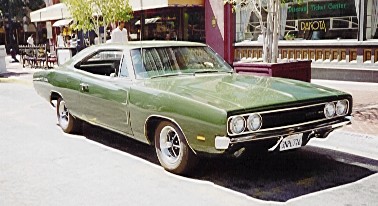 This is a '69 Charger 500. There were only 500 of these cars made. The headlights were not hidden, and I believe there was no "tunnel roof" as in the original Charger. Those are my two favorite features of the '69 so I don't really care for the 500.
p.s. The '69 Charger 500 is worth BIG BUCKS today!!!
Of course any Dodge Charger page is not complete without "The General Lee", the most famous '69 Charger.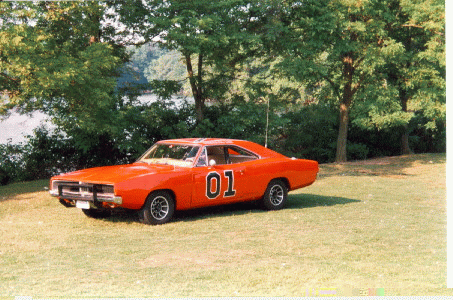 Here is another picture.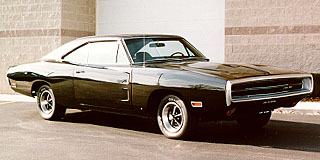 This is a nice, black '70. The '70 had an undivided grill like the '68, only the '70 had a chrome border and a few other things.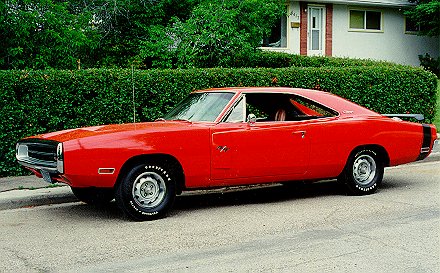 Beautiful red R/T. Check out the HUGE blindspot the "tunnel roof" provides.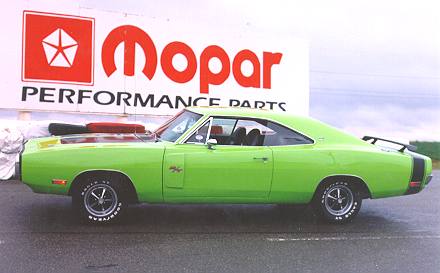 I love the lime green with the black hood!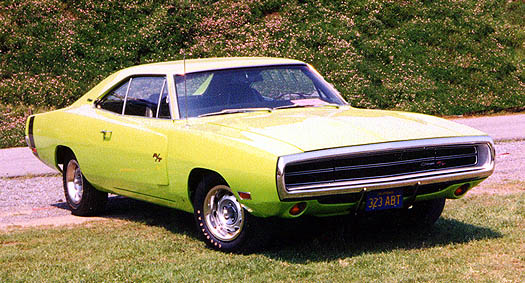 Man, is that grill ever wide!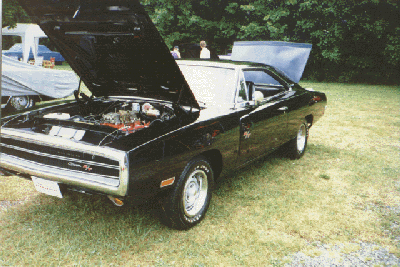 Here is a nice shiny black '70.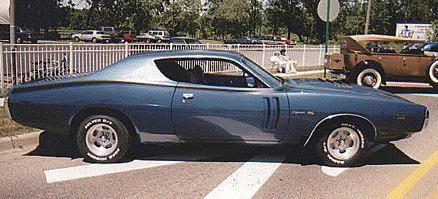 The '71 took on the shape of a rocket. I love the paint on this one and the five-slot aluminum mags.
The '71 Charger introduced tail lights that were actually visable!

Nice green!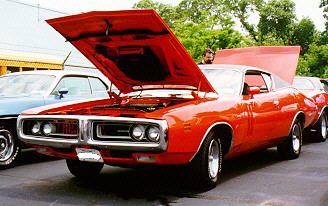 The grill is similar to the '69 with the divider, less the hidden headlights.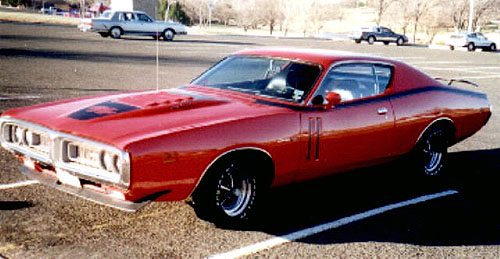 See above!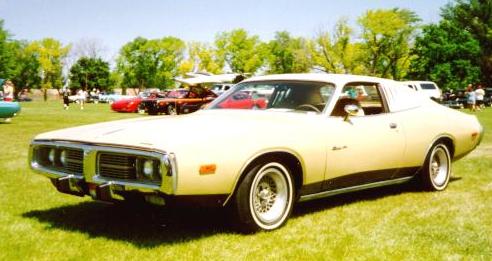 1973, the horsepower started to drop, there were less engine options, and the muscle car era was nearly over (sniff, sniff).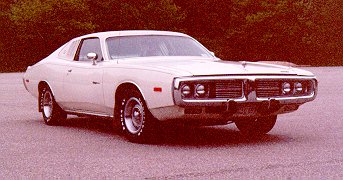 Louvers now covered the rear side windows.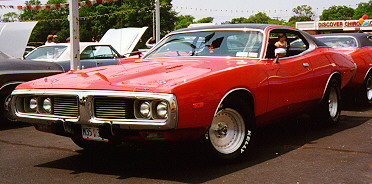 This was the last year of the "real Charger". It was brought back to life a few times, but it was just not the same.