The Plymouth Fury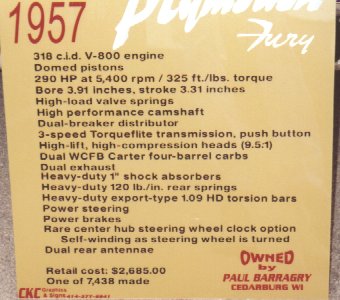 Christine!!! This was the car Stephen King based his novel on.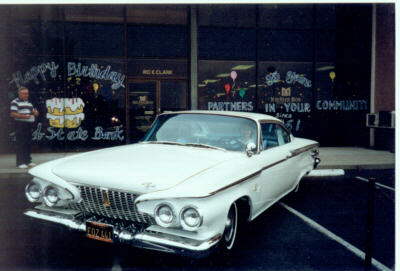 This is one mean looking snarl!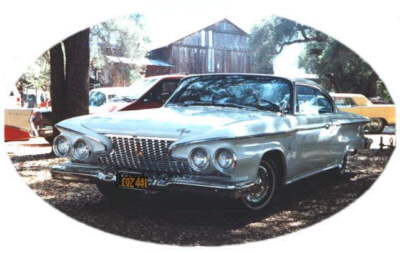 These early Fury's are extremely rare.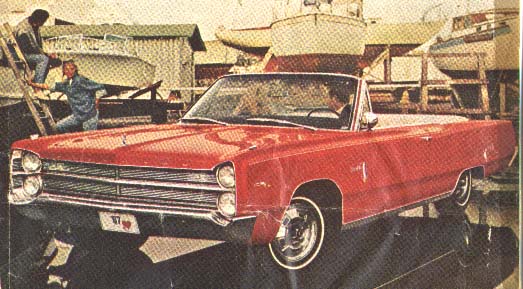 This picture is taken from an original sales brochure. It is interesting to see how these cars were marketed BEFORE they became classics.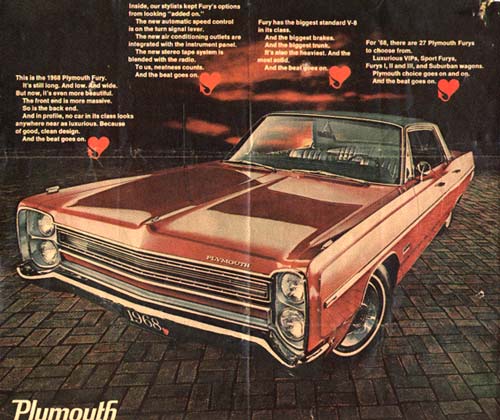 I know this '68 is a four-door, but I LOVE that WIDE grill!
Jim Jacobsen sent in this picture of his '68 Plymouth Fury.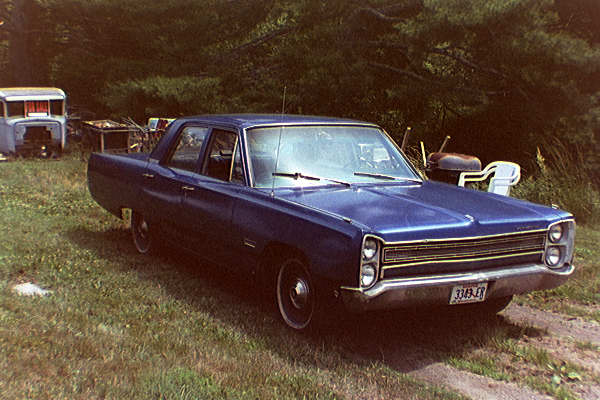 Here is an original '68 Fury.