The Plymouth Roadrunner
The Plymouth GTX



Next to the '69 'Cuda, I think the '69 Roadrunner is my favorite offering from Plymouth.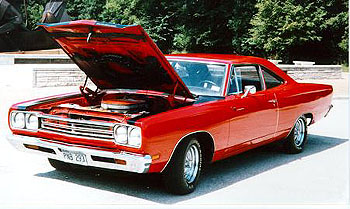 I love this red '69.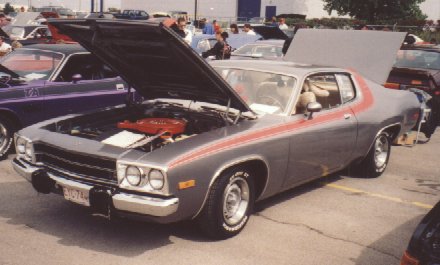 1973, sadly nearing the end of the muscle car era. Government restrictions, increases in gas prices, and HIGH insurance premiums for young, male drivers (the target market for these cars) were spelling the end of the muscle car. The sad part was I wasn't born until 1973, so I basically missed out on the whole thing!