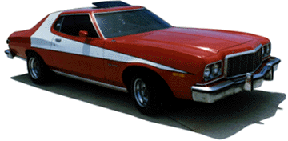 What's your car worth? Click the banner to find out!
The Ford Torino was born in 1968 and lived in the shadow of it's older cousin, the Mustang.
Please choose a year to view
Please take the Survey...
Please sign the Guestbook

If you would like me to add your Torino to my website (regardless of condition or style), please send me a picture HERE.
Please make sure the picture is less than 150kb, and please send it in the "jpg" format.
Do you have a Torino website? Would you like to join the Torino Webring?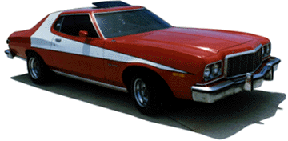 This The Ford Torino Webring site owned by Robert Brenenstuhl.
[ Previous 5 Sites | Skip Previous | Previous | Next | Skip Next | Next 5 Sites | Random Site | List Sites ]
---
---
Please Email me your comments, etc. I will respond to all Email I receive.
This page has been accessed
times since June 12, 1998.
Click on the graphic to vote for this
page as a Starting Point Hot Site.