1971 Ford Torino
Do you want to see all of these Torinos plus many, many more, including Torino toys, brochures and lots of other tidbits? Check out my Excite Community. The Torino fan wont want to miss this!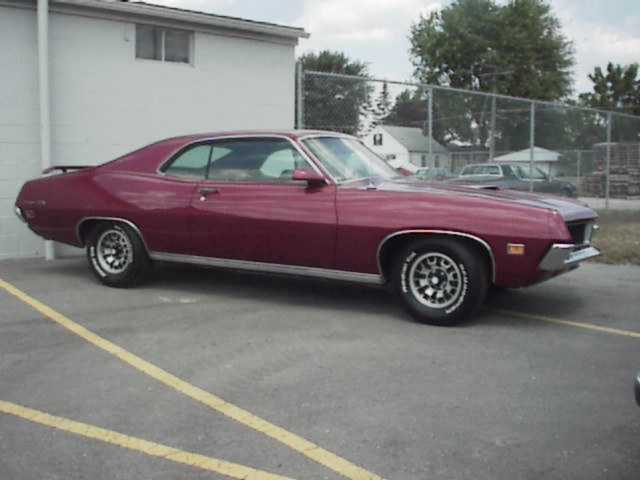 This fantastic '71 Torino 500 is owned by Steve and Laura Randazzo. This beauty sports a stock 302 2bbl and was purchased in North Eastern Michigan in July 1998. Steve and Laura found this classic parked under a tree in the front yard of an old farm house. The purchase price (AS IS)... $1,000! Why don't I ever find great deals like that! Of course, $1,000 US converts into about $14,520 Canadian! (HA! HA! Any Canadian will get that joke!)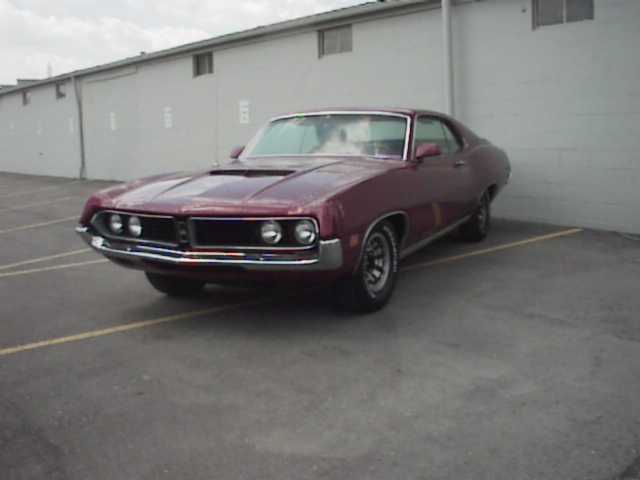 There's a pretty mean snarl!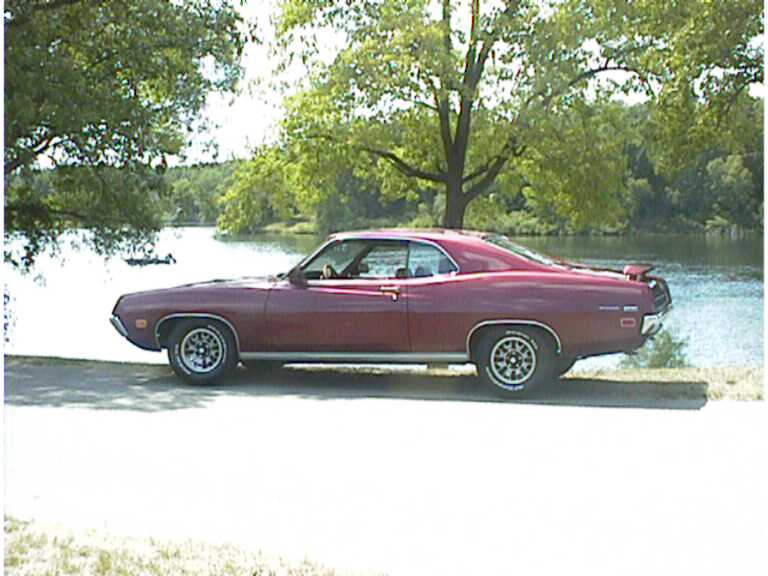 Out for a cruise in the country...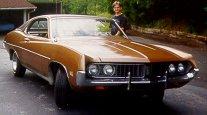 Here is a great, original '71.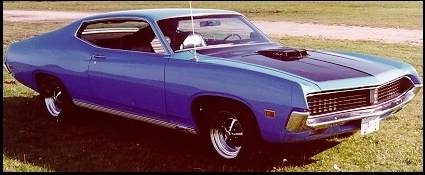 Dan "The Torino Man" from Vancouver BC owns this mean '71. You can see more of his car at his Website.